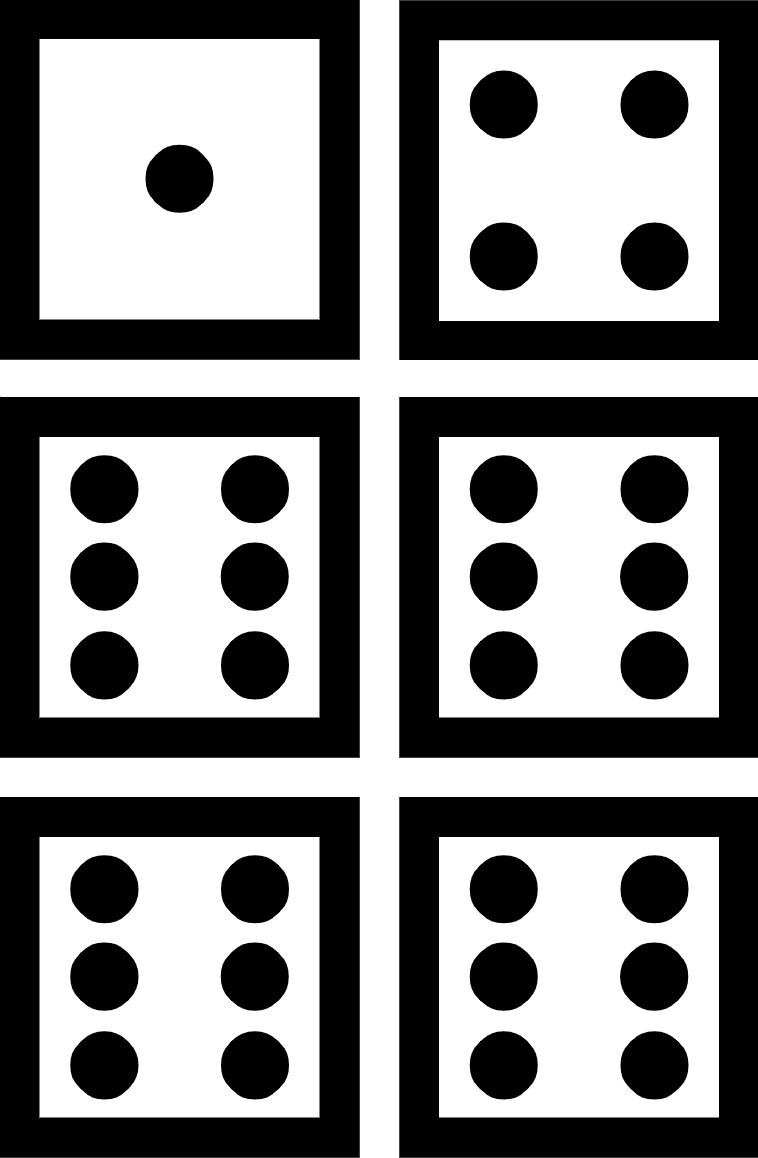 OneFourTwentyFour
OneFourTwentyFour is a software consulting team focusing on all things Elasticsearch, AWS infrastructure, and SaaS codebases. Our clients collaborate with us to incrementally improve and add stability to their team's existing tools and practices. Our software will set solid foundational tones to your codebase and is painless to extend over its lifespan.
---
Services
Startup Scaling
Practices that allow rapid growth at the beginning of a project can start hindering developer experience as the project grows. Work with us to fine tune these techniques to better suit your growing startup.
Elasticsearch Guidance
Making Elasticsearch work for you is hard. We can help build out infrastructure, bring in best deployment practices, and fine tune relevance so your team can better help your end-users find what they want.
Features / Projects
Team up with us to make your ideas and goals a reality. We'll spin it up with your existing deployment processes and make sure you are fully equipped to iterate on it.
Iterative Product Development
At our core, we are product-focused engineers. We can work with you and your team to iteratively build products and grow ideas in a sustainable way.
---
About
Marshall and Chris are experienced software developers who have taken startups from Seed Round to Series B and Series B to acquisition. We've worked on a lot of problems in developer efficiency, growing software architecture, and building something from nothing. Together, we want to share our industry knowledge with your team and company.
---